Assembling the media center – part 4
Option 5: Watching videos on a TV without SmartTV or what to do if SmartTV is limited
In the previous paragraphs (except the very first one), we considered options when the TV picks up the data transmitted to it and obediently shows them. But what to do if the TV still shows well, but does not differ in "mind"? In this case, Android consoles help, of which there are many now.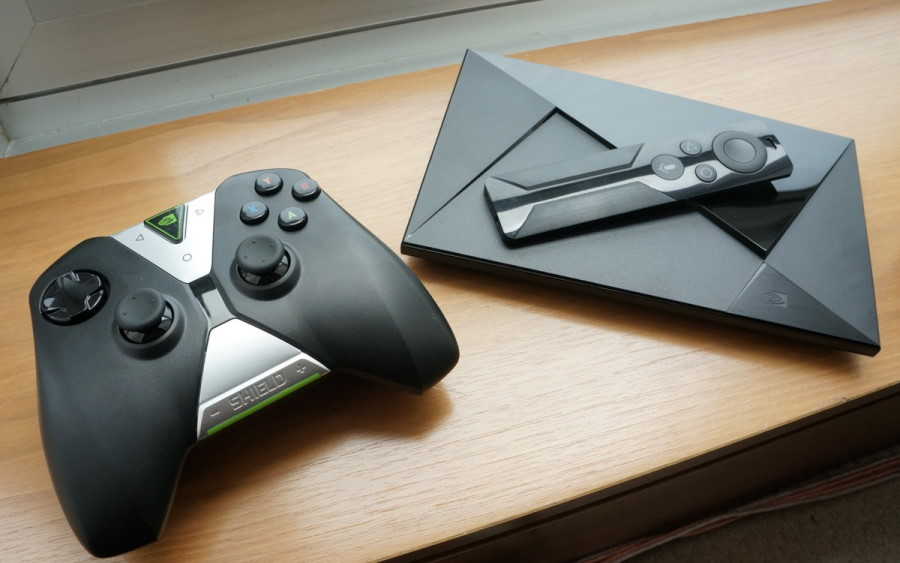 Recently, a guide was released on Habré dedicated to Android boxes and which ones are considered normal. It should be noted that a good set-top box can not only "upgrade" an old TV-panel, but also wipe the nose of many built-in smarts. Moreover, it is quite easy to set up an external set-top box if you want something exotic or just change it to a fresh hardware / capabilities, while with the "brains" of the TV, such a trick is almost impossible to pull off.
As for the software, Kodi also performs well in android boxes as a content cataloger, and streaming goes to an unprecedented level.
Option 6: Listening to music on a quality receiver
Speaking of media content, we practically did not touch on music. Therefore, it should be noted that all the DLNA servers discussed above are excellent at providing access to music (the main thing is that there is order in the tags), and some of them even transcode it into something understandable to your equipment.
Settings interface of Audio Station included in Synology DSM packages
You just need to specify in the settings whether your equipment can only understand MP3 or Flac will pull it. Separately, I would like to note that if you have a modern device that can play Flac over the network, then you can probably use Deezer streaming at the Hi-Fi tariff (255 rubles per month for access to a large library of Flac releases).
At the very beginning of the text, we agreed that access to local media content is a good alternative to streaming. However, the "weight" of Flac cannot be compared with the same FullHD video, and here it is easy to compromise. As for Deezer, the Hi-Fi tariff does not work on all devices and must be supported at the firmware level. The current list of devices (marked Hi-Fi) can be found on the streaming site.
This is a great way to solve the problem with the current search for releases, or, alternatively, use this method to periodically review the music, so that later you can buy the releases you like separately.
conclusions
In this article, I tried to walk as briefly as possible through the possibilities of collecting a media center for various home needs and based on different hardware. Unfortunately, the format of such a review does not allow delving into each of the topics covered, because otherwise it would be necessary to write 8 separate articles.
As mentioned above, any of the above recommendations is not the ultimate truth, but just a direction for research. I am sure that in the comments you will give examples of much more tricky assemblies based on more interesting hardware.